Welcome to the Camelworld website. This site chronicles the round-Africa adventures of the Camel, a 1997 evented Camel Trophy Discovery between November 2002 and March 2004.

If you're here because you're planning your own African adventure you'll find a wealth of resources and information in the Planning and Download sections; if you're an armchair traveller settle down to the diary section and dreams of endless sand....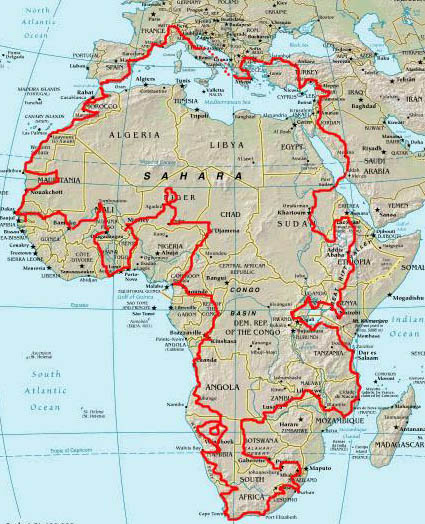 Popular Links

The missing photos:
These are a few photos that Richard took, and I've scanned in, showing us getting stuck in deep sand ruts in Chad, and a spectacular one of Mandy the Landy looking rather battered after the Crash in North Spain.

Links and Downloads
After literally hours of plagiarism I've managed to compile the ultimate web resource for overlanding links. Download technical manuals, maps and guides for free from the download section.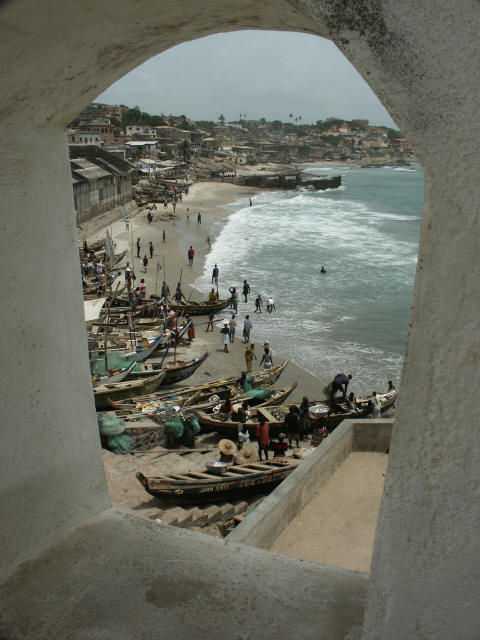 Currency and Fuel Updates
Tables giving all the latest-ish exchange rates for African Currencies (unique on the web, no less), and a selection of African country and regional fuel prices from whoever was good enough to send in data.
And finally, if you are wondering where Osama disappeared to...
Everything here is © Peter Strong 2002-4 except for the bits I stole of other people first